Father's Day is just around the corner and if you're anything like us, that probably means a last minute rush to the store to pick up a generic tie or package of golf balls. Why fathers seem so hesitant to actually identify a gift they would really like is a question for another time.
Back in May, just after Mother's Day, Nick Bolton wrote this incredibly beautiful piece about his mother's passing and how important it was to him that he was able to cherish her memory through her thousands of books.
"…I want her physical books. I want to be able to smell the paper, to see her handwriting inside, to know that she flipped those pages and that a piece of her lives on through them."
We can't think of a better example why you should invest in (and inscribe!) print books for your dad. It's a way to create a shared memory. So this year, instead of the usual tie clip or bundle of socks, we suggest getting your dad a book he'll want to read with a personal note. And we just happen to have a couple of ideas!
For the outdoors-y father: The Natural Navigator by Tristan Gooley
Does your father love to wander? Do you worry that sometime he will just wander until he's lost his way? We have the guide for him and the antidote to your fears with The Natural Navigator. Outdoor expert, Tristan Gooley, unlocks the directional clues hidden in the sun, moon, stars, clouds, weather patterns, lengthening shadows, changing tides, plant growth, and the habits of wildlife, making this the perfect book for any outdoor-loving dad.
Also, be on the lookout for Gooley's next book, The Lost Art of Reading Nature's Signs, available July 31!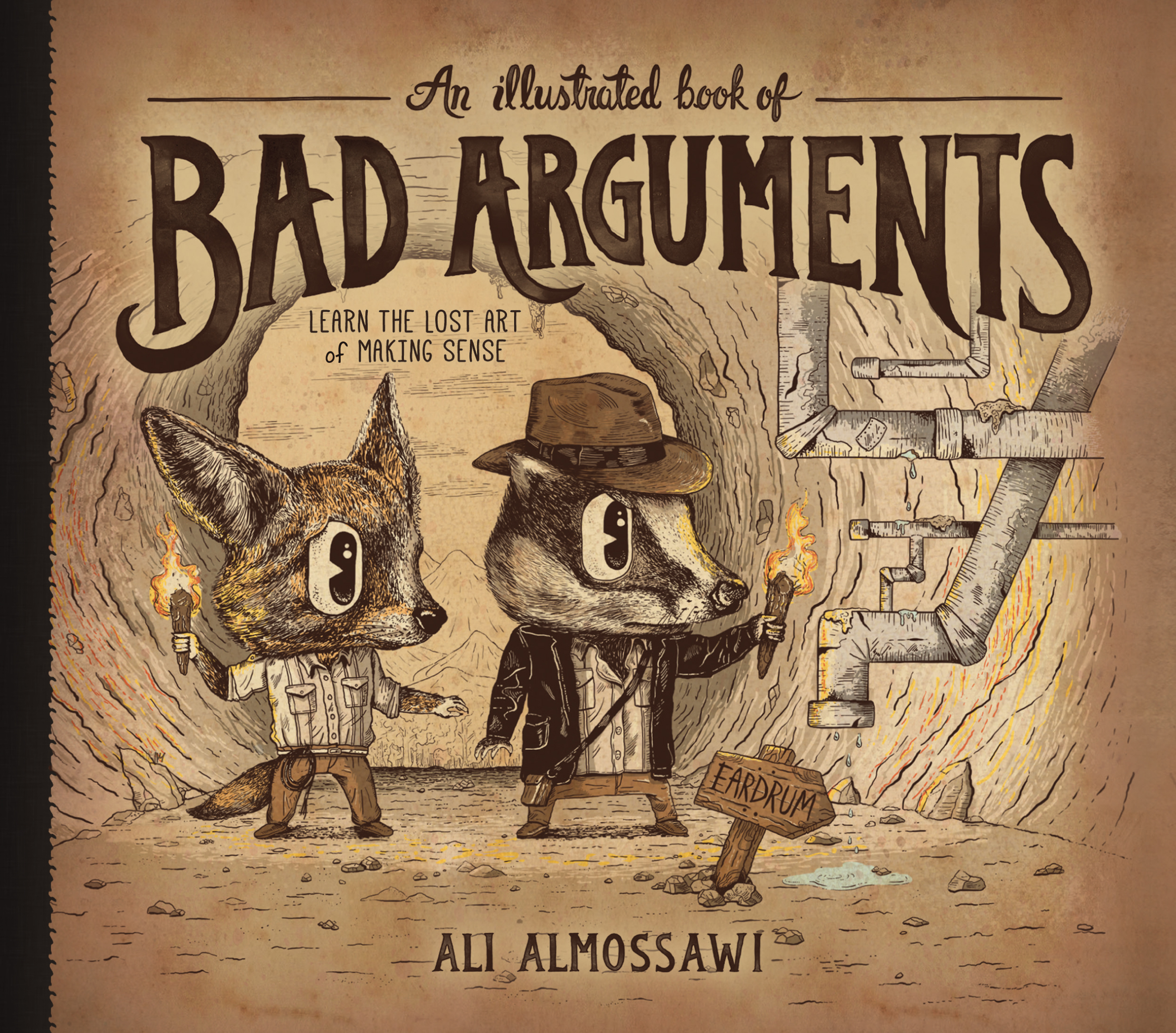 For the argumentative father: The Illustrated Book of Bad Arguments by Ali Almossawi
Does your dad love to rile everyone up with his argumentative nature? This book will allow him to perfect his debate strategy—it presents the most common logical fallacies alongside drawings of cute furry animals. The perfect antidote to fuzzy thinking! Even GeekDad.com agrees, saying "Share [this book] with your friends. Encourage your family members to flip through it. Casually leave copies in public places."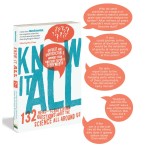 For the 'Know It All' father: Know It All by Mick O'Hare and New Scientist
Is your dad a know it all? (Or maybe he just fancies himself one!) If so, this is the book for him. With questions and answers drawn from the entirety of New Scientist's readership, this book will unlock the answers to questions your father may never have even considered asking on topics ranging from physics to chemistry to zoology and beyond.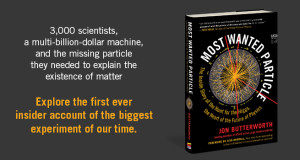 For the scientific father: Most Wanted Particle by Jon Butterworth
Particularly timely, Most Wanted Particle is the history of CERN's original run of the Large Hadron Collider. Full of the science behind the Higgs-Boson particle, the road to starting the LHC, and the fascinating history behind the discovery of this particle, this book is perfect for the science and history lover.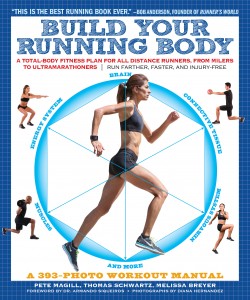 For the athletic father: Build Your Running Body by Armando Siqueiros, Melissa Breyer, Pete Magill, and Tom Schwartz
Your athletic father will enjoy nothing more this summer than this unbelievably comprehensive running guide. Not only is it a revolutionary fitness program, but he'll love the extremely detail-oriented workouts with photos, training programs, race strategies, recipes, nutrition guidelines, interview with leading runners, exercise scientists, and coaches, and valuable tips on apparel and more!


For the curious father: Nothing by by Jeremy Webb and New Scientist
It turns out that almost nothing is as curious—or as enlightening—as, well, nothing. What is nothingness? Where can it be found? If you have a curious or investigative father, this book is sure to keep him entertained.


For the brand new father: My Baby Album with Sophie la Girafe
Pink isn't just for girls, of course! This adorable baby album is perfect for any brand new father to remember all of his favorite moments with his little one.
So thank you, Dads, for all the memories you've helped to share and create over the years. Here's to many more to come!