The Original Area Mazes
100 Addictive Puzzles to Solve with Simple Math—and Clever Logic!
Meet area mazes—a totally new kind of brainteaser, and already a bestselling series in Japan (173,000 in print)!
Area mazes have taken Japan by storm, and it's easy to see why. Prolific puzzle inventor Naoki Inaba has created a worthy successor to Sudoku: The rules are simple—but getting the answer can take all your creativity.
Your quest is to navigate a network of rectangles to find a missing value, using just a few "givens." No complex math is required—and no fractions are allowed! If you can add and multiply two-digit whole numbers, you can solve area mazes. Just remember: Area = length x width. Try one for yourself!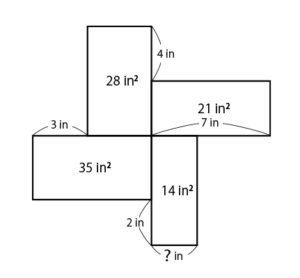 Available in an 8-copy counter display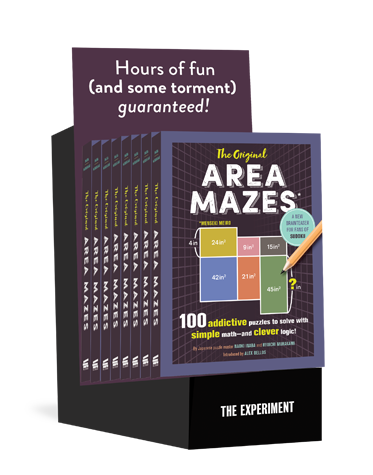 9781615194346
$71.60
To order, please contact our distributor,
Workman Publishing
, and reference product number 779434.