Imagine this year's impending holiday party. Close your eyes–can you see it? Your roommate is in the corner recounting a story she heard on NPR about the fossil record. Your mom hasn't greeted anyone yet because she won't take her eyes off the painting you just bought. Your sister is wrestling with a bottle of wine. Your brother hasn't gotten off the couch and is listening to your cousin talk about her New Year's resolution to eat healthier and exercise more. Your friend is in your bedroom trying to calm his new baby down and your dad is sitting outside gazing at the stars because he'd rather commune with nature than your guests. Your uncle won't stop talking politics to your best friend who looks like she'd very much prefer to be anywhere else. And you're just trying to keep it all together between the menu planning, the visitors, and the shopping.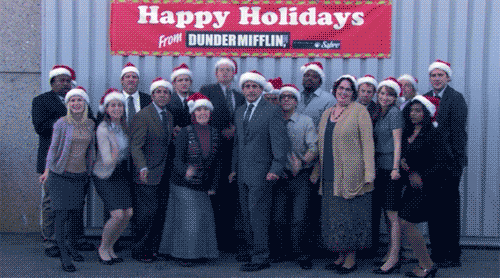 Are we close? No matter the personalities, trying to find a one-size-fits-all gift for everyone on your list is basically impossible. Books are one of the few gifts for which there exists a suitable match for everyone. That's why we've created what we hope will be a useful reference. Read on for our 2017 Holiday Gift Guide–a book for every personality in your family–because what makes a better gift than a book?
###
The History Buff
:
A Brief History of Everyone Who Ever Lived
is the perfect gift for any history or science buff on your list. Take it from
The New York Times
: "Nothing less than a tour de force—a heady amalgam of science, history, a little bit of anthropology and plenty of nuanced, captivating storytelling."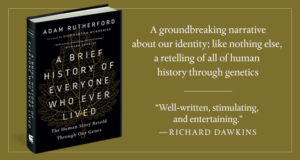 The Art Lover: The world of art dealing comes alive with Rogues' Gallery, a history of art dealers, those extraordinary men and women who built their profession on a singular skill: identifying the intangible but infinitely desirable qualities that characterize the greatest works of art—and finding clients for whom those qualities are irresistible. The art lover on your list will be fascinated by the ways in which dealers have influenced art history–and some of the world's greatest artists.
Wine Drinker: Wine connoisseurs will be entranced by In Vino Duplicitas, a true crime thriller about the most notorious, and the most unlikely, wine forger in history.
Stuck in a Rut: Wake Up! Is for anyone who feels like they're living their life on autopilot. With 54 playful strategies, Wake Up! will help anyone enjoy life in the here and now.
The Outdoorsman: How to Read Nature will illuminate the outdoors for the nature lover on your list like never before. When New York Times–bestselling author and expert navigator Tristan Gooley goes for a walk, he uses all five senses to "read" everything nature has to offer. In How to Read Nature, Gooley introduces readers to his world—where the sky, sea, and land teem with marvels.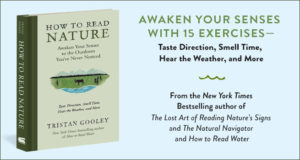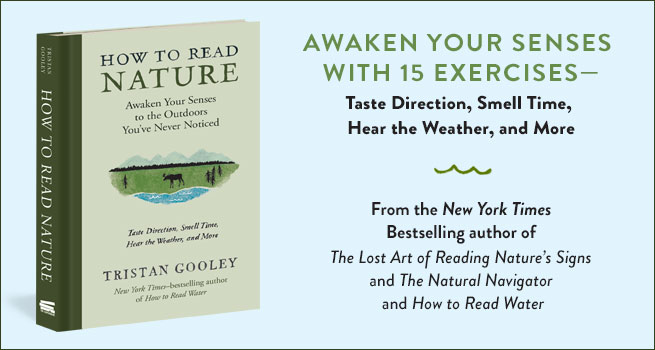 The New Parent: Help the new parent in your life relax by gifting him or her a copy of The Happiest Kids in the World: How Dutch Parents Help Their Kids (and Themselves) by Doing Less. The Netherlands ranks #1 worldwide in happiness and education and here, two mamas raising their kids in the Netherlands are sharing the secrets of Dutch parents.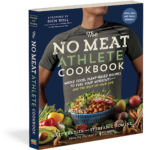 The Resolution Enthusiast: One of Sports Illustrated's Best Health and Wellness Book of 2017, this is the perfect book for anyone on your list trying to eat healthier and exercise more. Chock full of healthy and delicious recipes, The No Meat Athlete Cookbook will get everyone from marathoners to weekend joggers moving.
The Politician: Demagoguery and Democracy is the perfect gift for anyone hungry for political knowledge. This handy book is a clear-eyed guide to demagoguery—and how we can defeat it.
The Stressed One: Moment of Mindfulness is the latest installment in the bestselling Mindfulness Coloring Books series and this one is one part coloring book and one part mindful activities. Perfectly pocket-sized, Moments of Mindfulness is the ideal gift for anyone who needs to de-stress on the go.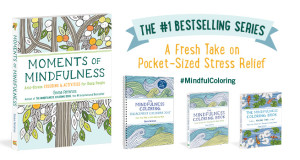 The Planner: Dot Journaling–A Practical Guide is the perfect gift for anyone trying to keep all their ducks in a row. The book introduces readers to the art of dot journaling. What the heck is a dot journal? It's a planner, to-do list, and diary for every aspect of your life: work, home, relationships, hobbies, everything.