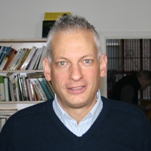 Matthew Lore, Cofounder, President, and Publisher
"I admire many people in the book business," Matthew says, "but those I admire the most are other independent publishers. So having worked in other people's publishing companies for 20 years, in 2009 I set up The Experiment, with Peter Burri and Richard Gallen." You can read more about Matthew's work as an editor and publisher—both prior to and at The Experiment—at his
Publishers Marketplace member page
.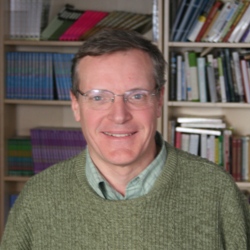 Peter Burri, Cofounder, COO/CFO
Peter cofounded The Experiment and is Matthew's partner in the business. He has nearly 20 years of experience in finance and operations with many publishing and book distribution companies.
Editorial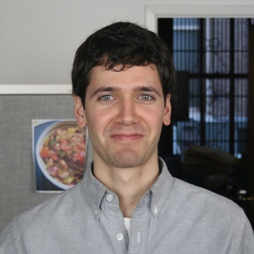 Nicholas Cizek, Senior Editor
Nicholas began working at The Experiment in 2011 after having long been interested in the publishing industry and the city in which it mostly resides. He enjoys listening to jazz and oldies, traveling, and riding his bike.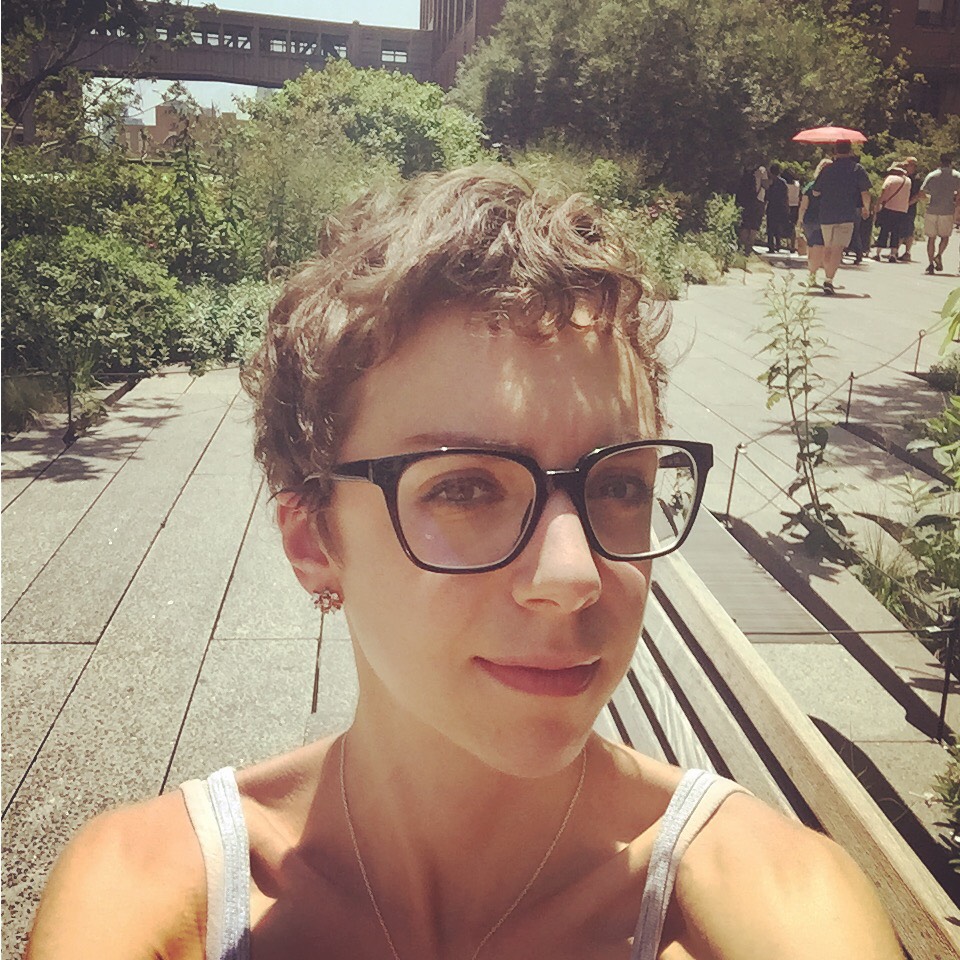 Jennifer Kurdyla, Editor
Jennifer joined The Experiment in July 2017 after spending six years as an assistant editor at Alfred A. Knopf. She's a wellness fanatic—a yoga instructor, vegan, and clean beauty guru—with a passion for literary fiction and issue-driven nonfiction. When she's not on her yoga mat or with her nose in book, she enjoys graphic design, writing, and knitting. A graduate of Harvard University and the Columbia Publishing Course, she's an Upper West Sider with Jersey roots and a propensity for getting lost in the urban jungles of NYC.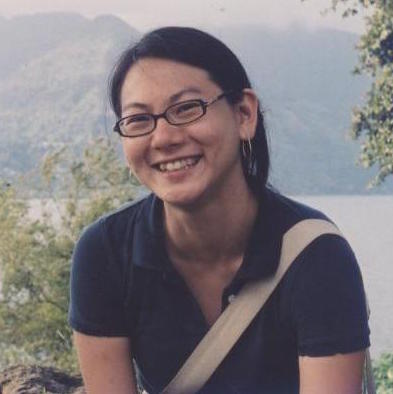 Jeanne Tao, Managing Editor
Jeanne joined The Experiment in September 2015, after freelancing as proofreader/copyeditor at The Experiment and Verso Books for a year and a half. Her background includes editorial work for newspapers and an academic journal and teaching English abroad and bilingual education in US public schools.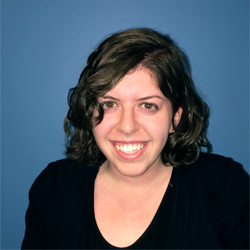 Batya Rosenblum, Associate Editor
Batya joined The Experiment in September 2013 and has worked in production, managing editorial, and foreign rights, and on the website. She stepped into her current role in July 2016. Before The Experiment, Batya worked in academic publishing for two years. She studied English, philosophy, and linguistics at Rutgers University and primarily reads contemporary poetry.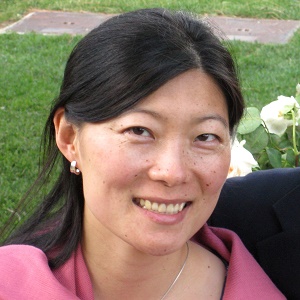 Anna Bliss, Editor at Large
Anna joined The Experiment in 2017 as an editor at large with nearly twenty years of publishing experience, including long stints at HarperCollins, Lyons Press, and Sobel Weber Associates. She specializes in narrative nonfiction, health and wellness titles, and cookbooks. Her areas of interest include parenting, psychology, memoir, and anything attempting to right a world gone dramatically awry.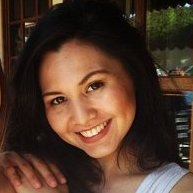 Liana Willis, Assistant Editor
Liana joined The Experiment as an intern in January 2017 before taking on her current role in November of the same year. Hailing from the land of waving wheat, she holds a BA in English from the University of Oklahoma and an MA in English from Syracuse University, with a focus in critical theory. When not reading or writing, she can be found practicing yoga and eating like a gluten-free rabbit.
Production, Art
Pamela Schechter, Publishing Manager
Pamela became part of The Experiment in November 2016. She previously worked as Production Director for Black Dog and Leventhal, and her background includes stints with Hachette Book Group, Bullfinch Press, and Stewart, Tabori & Chang. In addition to creating books, she loves reading and collecting them.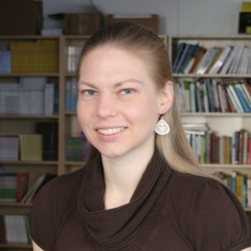 Karen Giangreco, General Manager/Roving Editor
Karen helps develop the "positioning" of our books, provides front-line tech support, oversees ebook production and web development, and occasionally edits. She concentrated in physics at Columbia University. Before joining The Experiment in 2009 as a general assistant, she worked at the digital publisher DailyLit.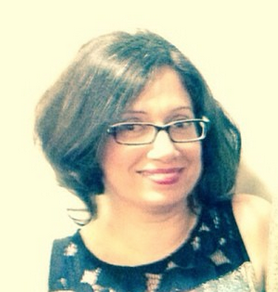 Sarah Smith, Art Director
Sarah joined the Experiment in February 2015 as Art Director. She previously worked at Workman Publishing designing covers and interiors of cookbooks and craft books, among others, and worked at Random House designing promotional materials. When she's not working, she's either running her letterpress business, playing tennis, lounging on her porch staring into space, looking at cute internet cats, or just being a goof.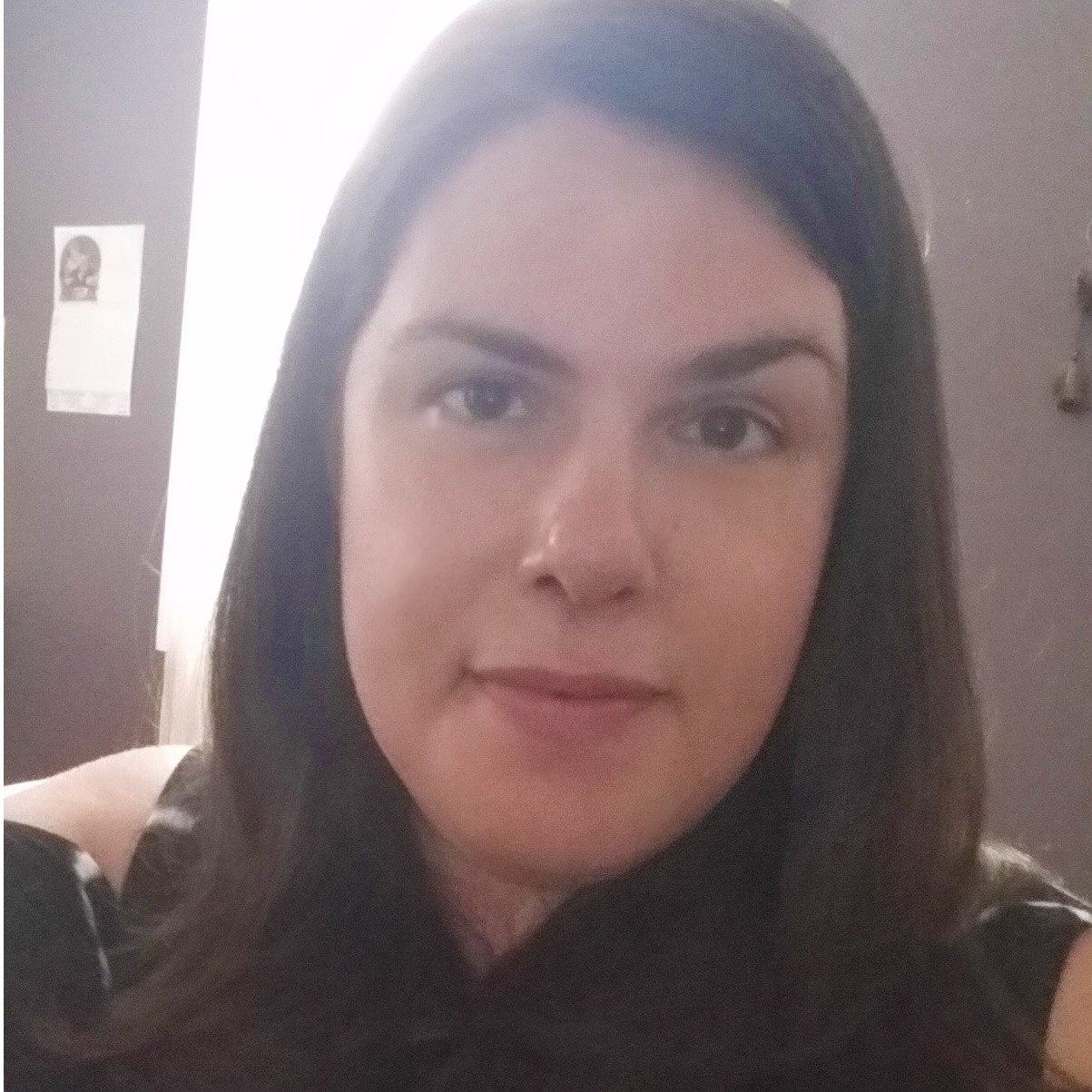 Sophie Appel, Designer
Sophie comes to the Experiment after many years as a designer and production editor for Peter Lang, an academic press. A native New Yorker, she studied painting and English literature in college. She loves reading, especially classic and contemporary fiction and British history, but also politics, psychology, parenting, and anything that helps her see the world in a different way.
Publicity, Marketing, and Sales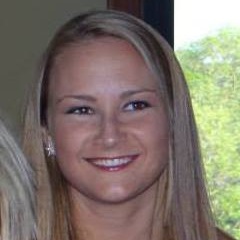 Jennifer Hergenroeder, Publicity and Marketing Director
Jennifer joined The Experiment in September 2014, after having previously worked at the University of North Carolina Press for several years in both marketing and subsidiary rights. She graduated from the University of North Carolina at Chapel Hill in 2009 with degrees in English and History.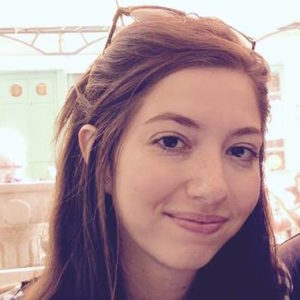 Chloe Texier-Rose, Associate Publicist
Prior to joining The Experiment, Chloe worked in marketing at HarperCollins for the Harper Wave and Harper Business imprints, and before that, in film publicity at Rubenstein Communications. A native New Yorker, Chloe has studied acting since she was 12 years old, writes often, and is fluent in French. She received her BA in English from McGill University in Montreal, Quebec.
Elizabeth Johnson, Events Coordinator
Elizabeth previously worked at Doubleday Broadway in marketing and publicity and also spent several years as a Senior Publicist at Random House Children's Books. She holds a B.A. in English from Franklin and Marshall College and graduated from University of South Carolina with her Masters in Library and Information Science in 2011.
Rights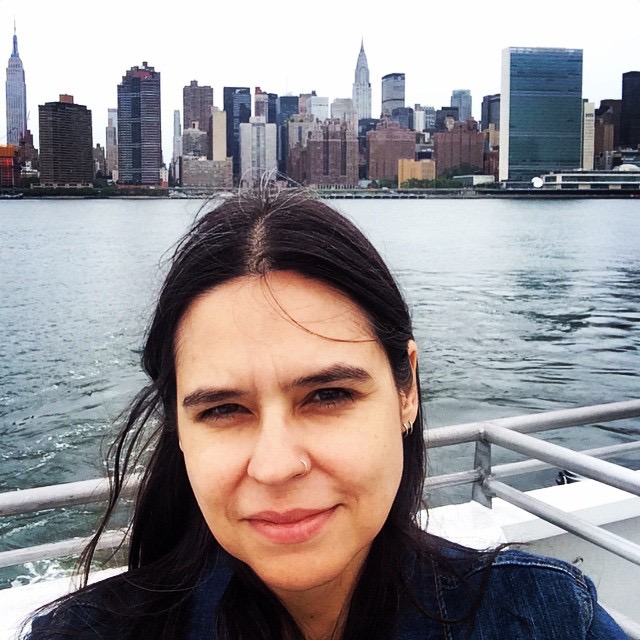 Ana Ban, Contracts and Rights Manager
Ana joined The Experiment in November 2015. She is a Brazilian writer and translator who moved to New York to pursue a Master's Degree in Publishing at Pace University after having worked extensively in her country with many different publications and publishers. She loves the fact that she no longer needs to have a car, and goes to as many concerts as she can.
Maribeth Casey, Foreign Rights
Maribeth, Rights Director at
Storey Publishing
, handles our foreign rights.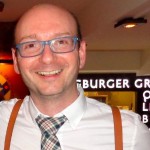 Gregory Messina, English-Language Rights
Gregory Messina graduated from Washington University in St. Louis in 1996. He first worked at Curtis Brown, Ltd. in New York where he sold the film rights for the agency's children's and YA books. Gregory next spent five years in Los Angeles working at a talent agency, a production company, and then a major studio. He has lived in Paris since 2004 and spent nearly 10 years selling translation and other subsidiary rights first for Editions Robert Laffont and then for Place des éditeurs. He opened the Linwood Messina Literary Agency in March 2015.