First, a quick diagnosis:
Select the photo which best describes you: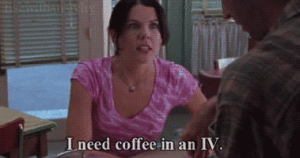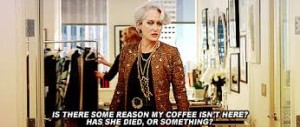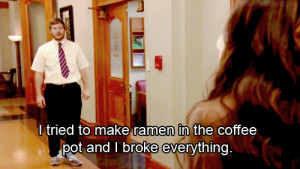 If you chose:
A) You are a coffee connoisseur out of necessity. You need it to both wake up and then continue to exist.
B) You are tired of relying on others to get your coffee order correct whether that's your overworked assistant or the barista at the coffee shop trying to remember 500 orders at a time.
C) You need some help learning to navigate even the most basic coffee maker.
D) You have just discovered the magic of coffee and you'd like to know more.
Next, your prescription: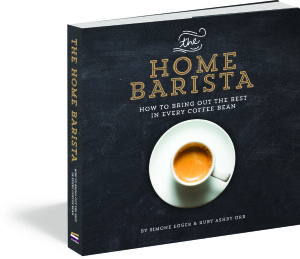 The Home Barista by Ruby Ashby Orr and Simone Egger is the antidote for your every coffee concern. 10 out of 10 coffee specialists recommend it to cure any and all of the above ailments. (Ok, we made that up.) But, whether you're already an addict (100 million Americans who start each day with a cup of joe, so you're not alone) or a complete novice, The Home Barista is your one-stop shop, complete with how to roast your own beans, seven different ways to brew, how to establish your palate and everything else you need to know to perfect your technique. So whether you've finally decided that only YOU can be trusted with your favorite meal of the day or whether you're just learning how to turn on the office coffee pot, The Home Barista is the best way to make your perfect cup at home.
Side effects may include:
An uncanny ability to create latte art: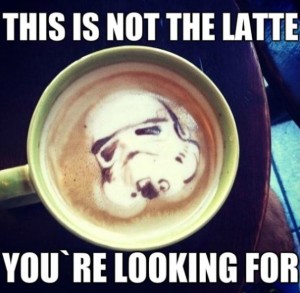 A newfound vocabulary set including all of the lingo to "talk coffee":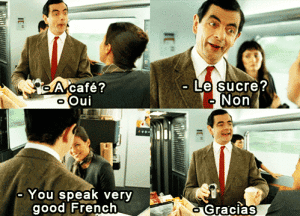 A brand new ability to create your own favorite coffee: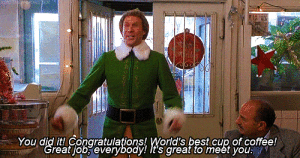 Prognosis:
Outcome looks very promising, indeed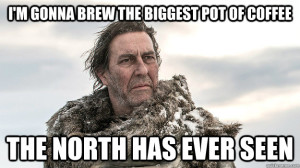 ###
The Home Barista is the ultimate coffee companion. Overflowing with all the skills you need to become your own favorite barista (see what we did there?), this book is perfect for any coffee lover.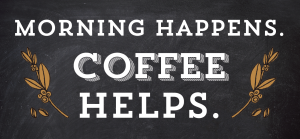 Further, its small trim size, flaps, and beautiful design make it a perfect gift book for the rapidly-approaching holiday season.
To recap:
Conquer your coffee addiction for only $14.95 with The Home Barista!